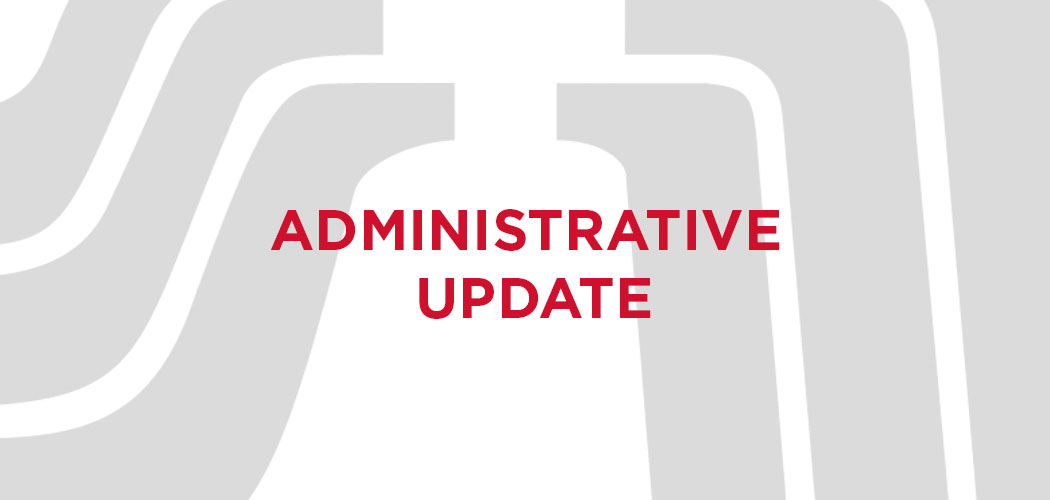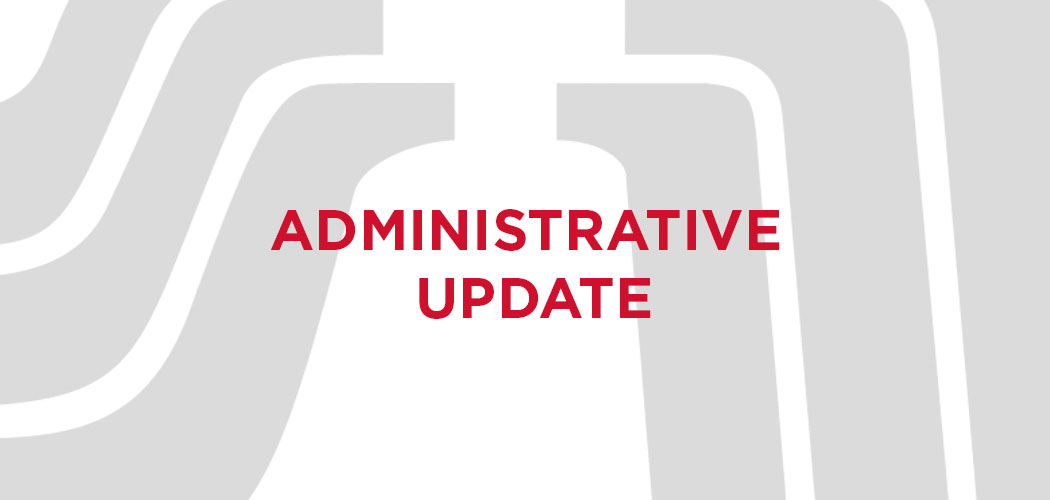 The transition from Brother William Mann, FSC, president, to Father James P. Burns, president-elect, has begun. Father Burns traveled to our Twin Cities Campus in early May and spent the day meeting with Brother William. Since that meeting, Father Burns has been keeping in regular contact with Brother William and Ann Merchlewitz, Interim President, as we all work to effectuate a smooth transition. Father Burns is enthusiastic about the university. We are positive about the university's momentum that continues to grow, demonstrating faith in this university, its employees, and its students.
As this transition unfolds, we are informing you of the following transition plan which has been adopted and is in the process of being implemented. After discussion with Father Burns, Brother William Mann, FSC, working with Ann Merchlewitz, would like to announce that:
The Director of Institutional Effectiveness and the Associate Vice President, Rochester Initiatives, will report to Brother Robert Smith, FSC, Chief Academic Officer.
The Director of Strategic Communications, the Director of Strategic Marketing, and the Director of Brand and Creative Services will report to Audrey Kintzi, Vice President for Development and Alumni Relations.
The Vice President for Enrollment and the Associate Vice President of Online Strategy and Development will report to Ben Murray, Vice President for Financial Affairs.
The Director of Athletics will report to Dr. Tim Gossen, Vice President for Mission and Student Life.
These changes were necessitated by the recent decisions of Dr. John Pyle to pursue other opportunities effective July 1, 2018. We thank Dr. Pyle for his good and dedicated service to this university.
During the month of June 2018, Dr. Pyle and the vice presidents will work with the above-noted individuals to effectively transition oversight of these areas. It is anticipated this transition plan will remain in place for three to six months so that Father will have sufficient time to review organizational structures at the university and make the changes he deems appropriate.