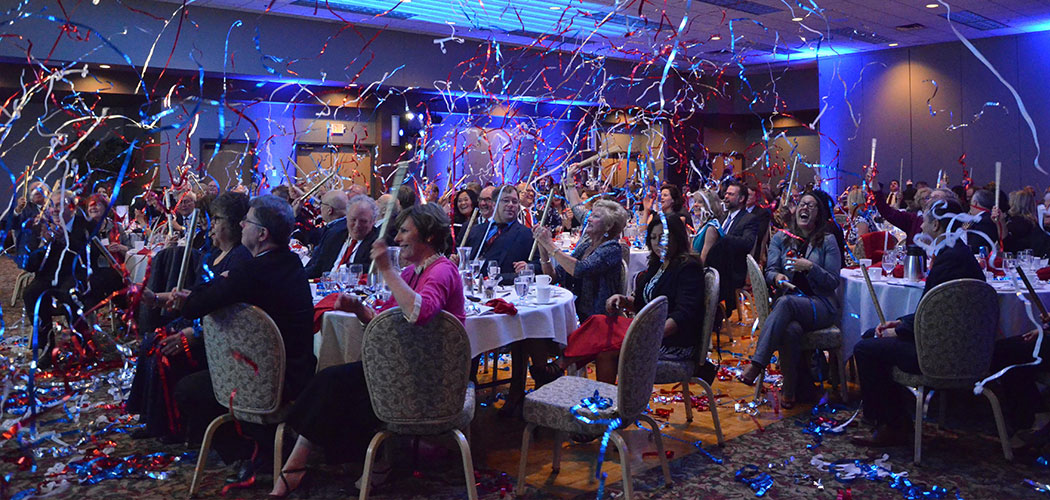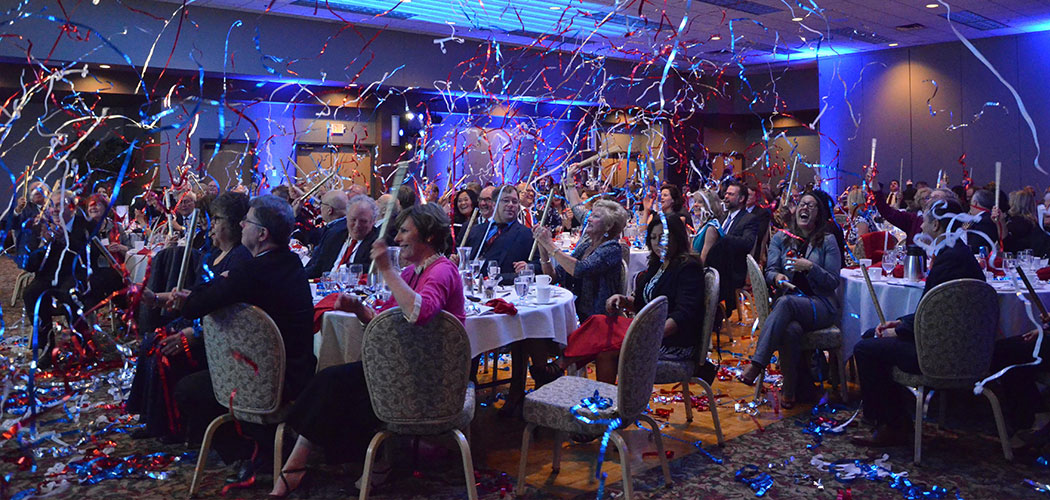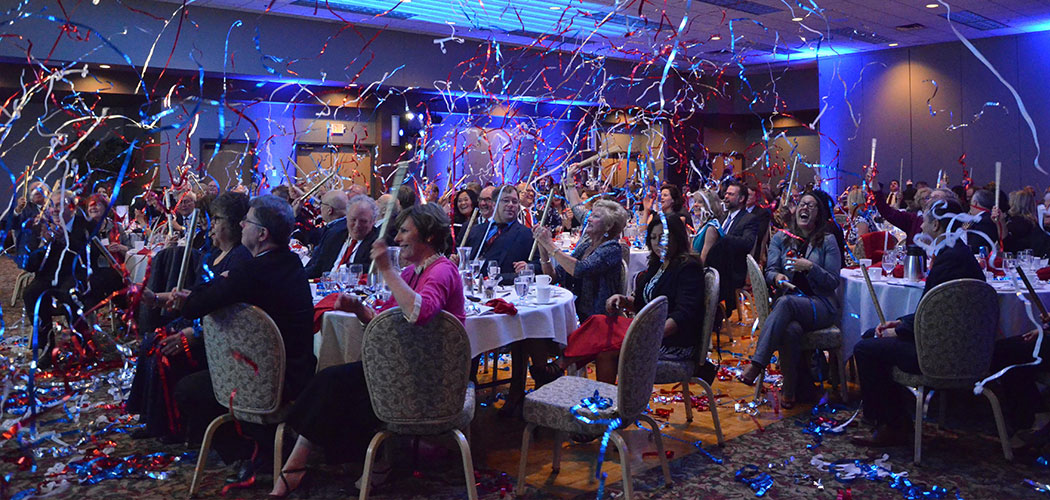 Saint Mary's University held its annual Celebration of Excellence May 19 on the Twin Cities Campus with benefactors and special guests in attendance. The gala celebration included two highlights that will continue to support growth of the university's endowment and philanthropic investments for new initiatives:
Saint Mary's has raised a total of $72 million in the "Discover Inspire Lead" capital campaign

. The campaign, which had a set goal of $57 million, launched publicly in May 2017 and is the most ambitious and comprehensive fundraising campaign in Saint Mary's history. We set seven areas across our university that would benefit from our campaign: scholarships, athletics, Lasallian formation, the sciences, business, the First Generation Initiative, and our Twin Cities Campus. Because of the great momentum, the campaign will continue through Christmas.
The Brother William Mann, FSC First Generation Endowed Scholarship was announced and has already raised more than $500,000.

This endowment helps ensure that Brother William's inaugural vision of

ensuring that every student, regardless of their background or financial means, has access and support in achieving their academic dreams. More than 40 students have graduated from Saint Mary's through the First Generation Scholars program, and another 175 students have been served through the Countdown to College summer academic boot camp for rising high schoolers.
See more photos from Saturday's Celebration of Excellence.