Minnesota Campus Compact announced the winners of the 2019 Presidents' Awards, which include three members of the Saint Mary's community.
The Minnesota Campus Compact Presidents' Awards provide an opportunities for member presidents and chancellors to give statewide recognition to effective leaders in the development of campus-community partnerships.
This year, 88 awardees were selected from 27 colleges and universities across the state. Awards will be presented at the annual summit and awards luncheon on Wednesday, April 10, at St. Catherine University.
Presidents' Student Leadership Award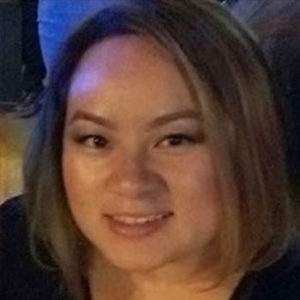 Goly Yang will be honored with the Presidents' Student Leadership Award. This award is for an individual student or a student organization that models a deep commitment to civic responsibility and leadership, evidenced by initiative, innovative, and collaborative approaches to addressing public issues, effective community building, and integration of civic engagement into the college experience. Yang is actively engaged in community youth advocacy work in Saint Paul. She has developed and implemented youth literacy courses and coordinated a variety of community events, including hands-on opportunities for teacher education candidates, at the Conway Community Center.
Presidents' Civic Engagement Steward Award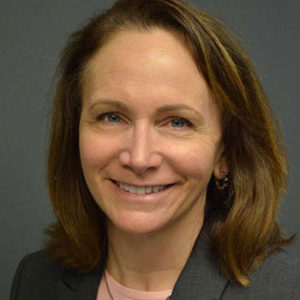 Dr. Christine Beech will be honored with the Presidents' Civic Engagement Steward Award. This award is for a member of the faculty, administration, or staff or for a group (e.g., advisory committee, task force, project team) that has significantly advanced their campus' distinctive civic mission by forming strong partnerships, supporting others' civic engagement, and working to institutionalize a culture and practice of engagement. Dr. Beech serves as the executive director of the Kabara Institute for Entrepreneurial Studies at Saint Mary's. In that role, she has advanced the university's distinctive civic mission by forming strong partnerships in Winona and Rochester that have allowed students to foster their entrepreneurial spirits.
Presidents' Community Partner Award

The Sanneh Foundation (Tony Sanneh) will be honored with the Presidents' Community Partner Award. This award is for a community-based organization that has enhanced the quality of life in the community in meaningful and measurable ways and has engaged in the development of sustained, reciprocal partnerships with the college or university, thus enriching educational as well as community outcomes. The Sanneh Foundation serves the holistic youth development needs of the increasingly diverse Twin Cities metro area. It seeks to unite communities by advancing diversity and equity. Saint Mary's joins those efforts by partnering with the foundation to prepare high-quality educators who reflect the diverse communities in which they work.
Founded in 1994, Minnesota Campus Compact aims to integrate civic work and learning into the curriculum and operations of its diverse network of colleges and universities, so students graduate with the determination and capacity to contribute to the public good throughout their lives — and higher education institutions are fully engaged with their communities, working together to educate citizens, solve problems, and build a strong democracy. Minnesota Campus Compact is the only organization in the state that works with public and private, two and four-year institutions on the democratic purposes of higher education. Learn more at mncampuscompact.org.