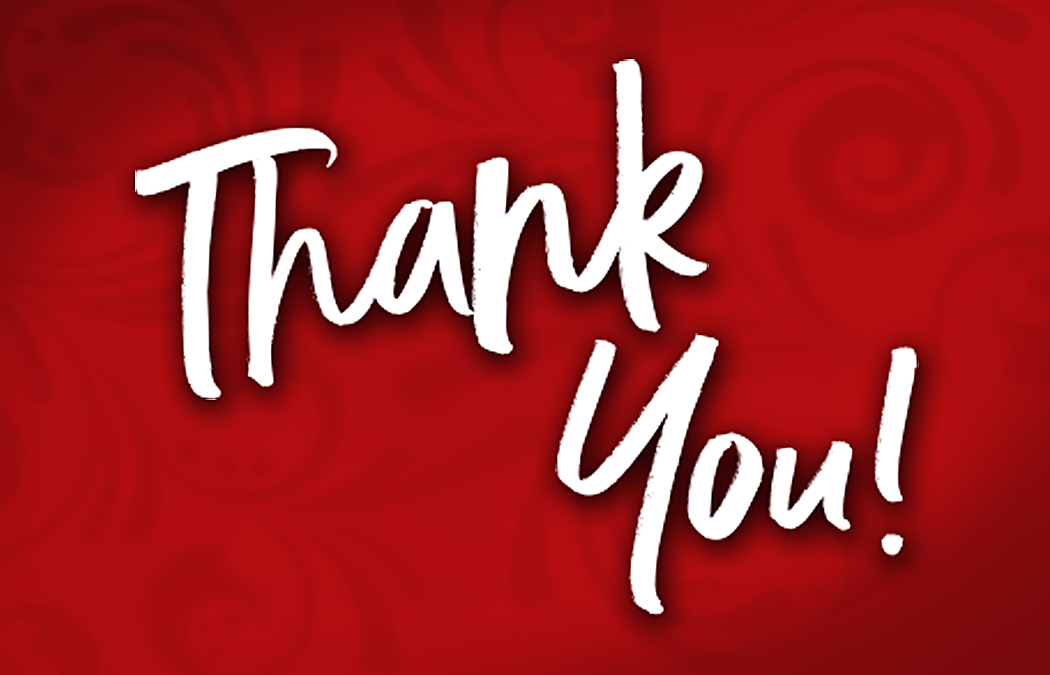 Through an anonymous COVID-19 feedback submission, we were generously reminded us to thank the janitorial staff and others who are on campus every day helping to serve the students and keep them safe.
"We should appreciate their help in this pandemic, just as much as the students, because without them, we would not have a clean and healthy campus!" said the anonymous submitter.
We could not agree more. We thank those dedicated Saint Mary's staff and contracted partners who are on campus every day doing what they can to keep our environment clean and healthy. Thank you for thinking of these very important individuals. We encourage you to also thank them when you see them.
Have feedback you'd like to share? Fill out the form or email covid@smumn.edu.