You're more than a number. Complete your accounting degree and see the difference.
Give businesses insight into their financial state, allowing them to make better business decisions. Saint Mary's B.S. in Accounting program prepares you to be the "go-to" person for translating critical accounting, financial statements, and tax records into a language stakeholders can understand.
Gain industry-leading knowledge and the confidence to prepare to sit for the CMA and CPA exams, accounting's gold standards. Learn from experienced faculty who have real-world accounting expertise and teach current best practices. Our faculty serve as role models, demonstrating the discipline and practice accounting requires, both of which can be applied to any area of life.
Read More
Get the leading edge and prepare to pursue the CMA and CPA certifications,* learn industry-leading know-how, and advance your accounting career with a skill set and ethical framework employers want most. In as little as two years, you can earn your B.S. in Accounting and help drive business decision-making.
36
credits
Transfer in up to 84 credits for required degree elective credits
Aug
•

Oct

•

Jan Mar

•

May

•

Jun
start dates
What Makes it Special
Complete this program in as little as two years

Prepare to pursue the CMA and CPA certifications.*

Double major with a B.S. in Business Administration with 18 additional credits.

Earn your M.S. in Accounting with 30 additional credits.
What You'll Learn
Analyze and interpret financial and nonfinancial information for stakeholders

Incorporate audit methods and techniques in daily operations

Implement accounting technology to analyze data and communicate results

Laws, regulations and the Generally Accepted Accounting Principles (GAAP)

Collaboration with diverse groups and individuals

Develop ethical principles and character-driven leadership
Let's Make It Count.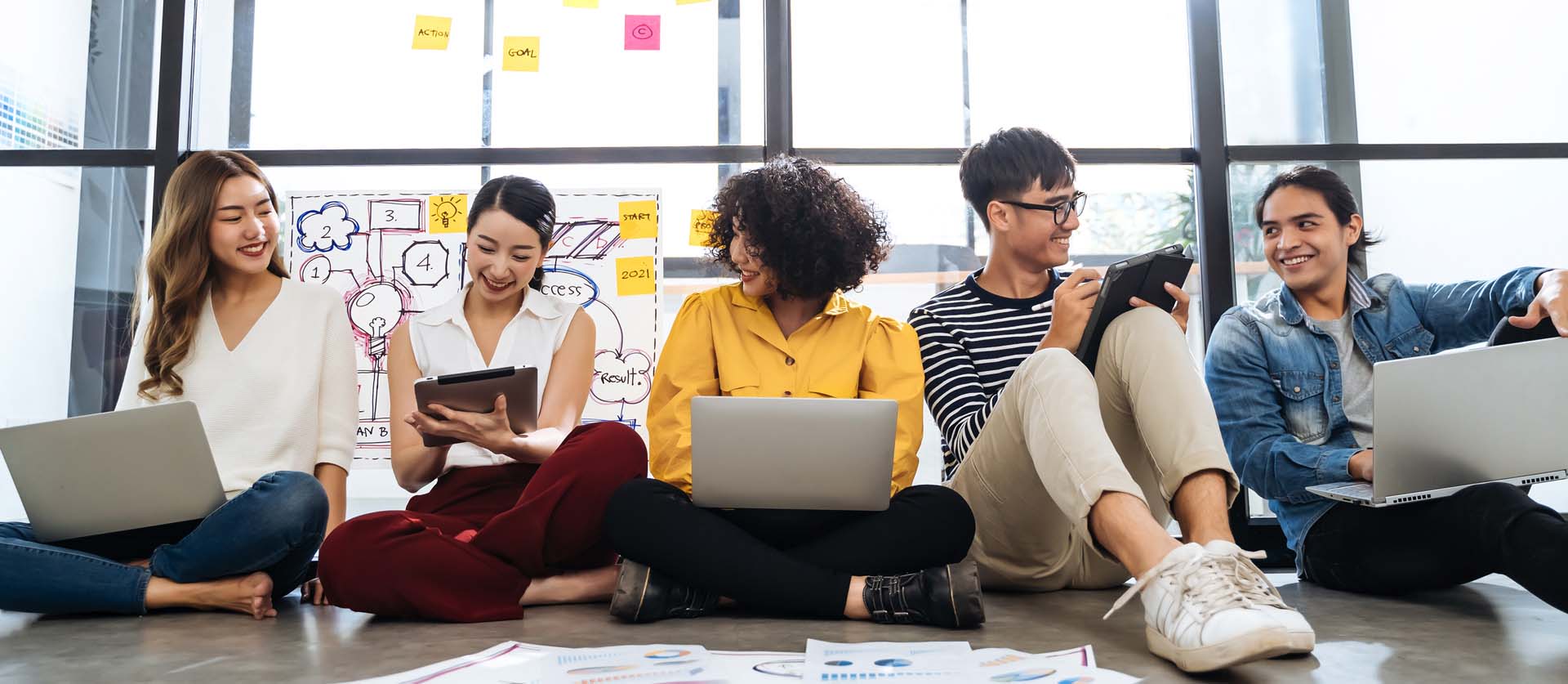 Prior credits earned, past work experience, military service. They all count toward finishing your degree. All of them. Get maximum credit for what you already know, so you're not starting over — you're finishing stronger.
When we say "it's never too late," we mean it. Whether you last went to school 30 years ago or you enrolled last year at technical college — transfer credits never expire. Submit your transcripts and we'll get started creating a personalized B.S. in Accounting degree plan for you. Find out how quickly you can earn your degree.
Career Outlook
The demand for highly competent and qualified accountants* is rising as a result of globalization, an evolving global digital world, and complex regulatory requirements — from corporations, public accounting firms, and nonprofit organizations. An accountant median annual salary is $73,560 with 135,000 new jobs expected between 2020 to 2030.1
Accountant or auditor
$77,250 per year*
Budget Analyst
$79,940 per year*
Loan Officer
$63,380 per year*
Financial Analyst
$81,410 per year*
Aaron Wampach, Ph.D.
aewamp04@smumn.edu
This module doesn't exist.