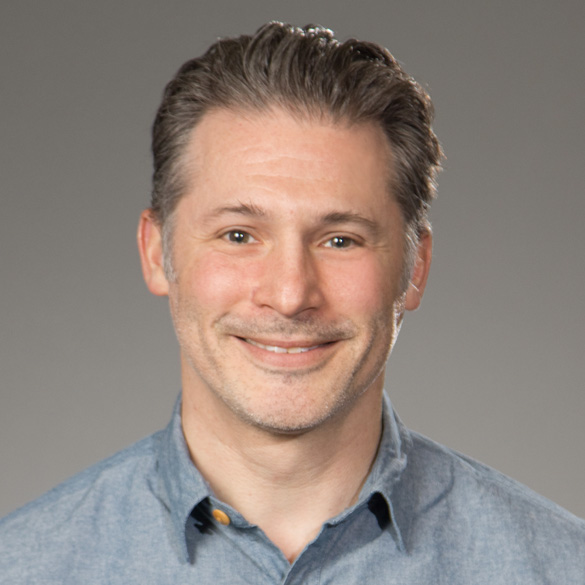 Rustin Wolfe, Ph.D., Doctor of Education in Leadership professor, was interviewed for CBC Radio One on the topic of flow: "a state intimately familiar to athletes and artists — and to anyone who's been fully absorbed in a given task to the point where time seems to stand still, and even the sense of self disappears." Read more and listen to the interview called, Flow: Making the impossible … possible.
Pope Francis named seven leading professors of canon law to be consultants to the Apostolic Signature, including Saint Mary's alumnus William Daniel, who teaches at The Catholic University of America, Washington. William Daniel and his wife, Meredith (Riewe) Daniel are both 2002 alumni. Read more from Crux.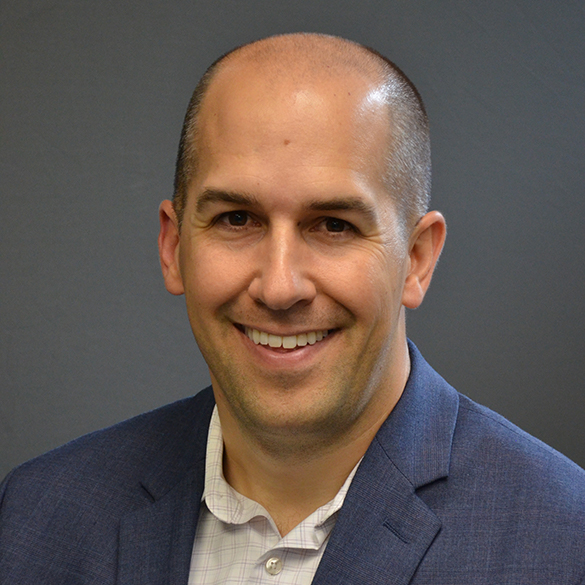 Brian Sisson, athletic director, is participating in "Coffee with an AD," a National Association of Collegiate Directors of Athletics (NACDA) series, on Tuesday, June 29. Sisson joins athletic directors from Colorado State University, University of Montana, University of Alaska Anchorage, and Coastal Bend College. The session is intended to facilitate open conversations in a small group setting between sitting athletic directors and administrators at all levels.