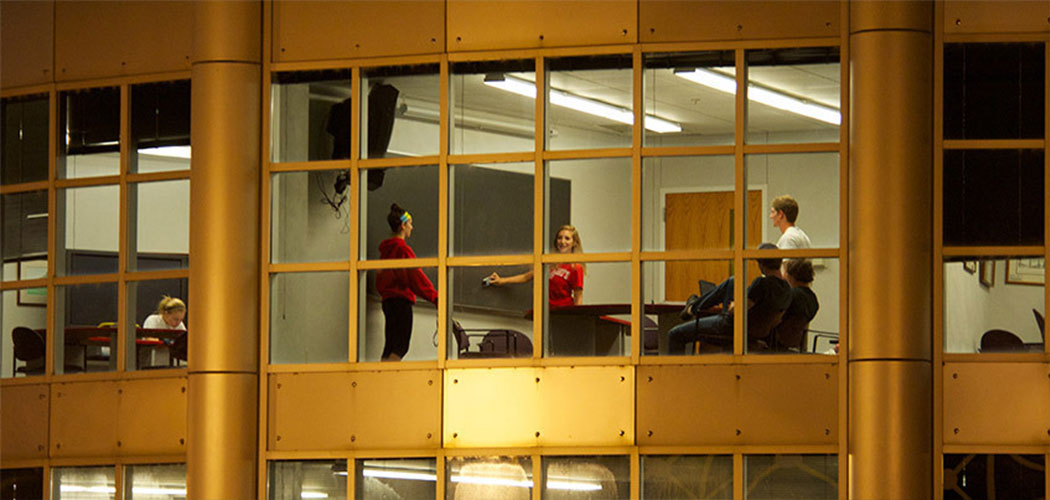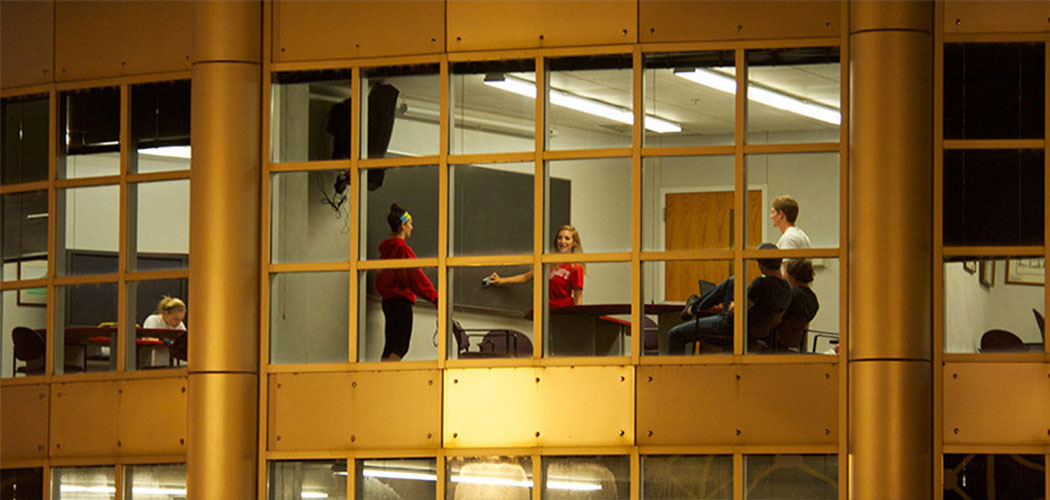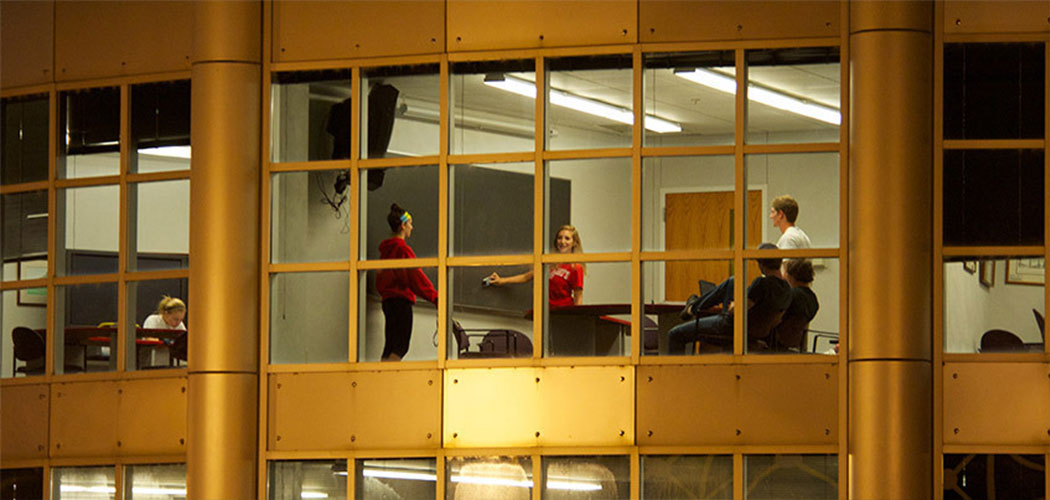 Our new Integrated General Education Program is launching as new undergraduate students come to Saint Mary's University this fall. A transitional period will allow the current general education program to run simultaneously to accommodate current students. In discussion and development for several years, the general education program is being revised to reflect current trends in higher education and to address the needs of today's students. The new program — designed to be meaningful and practical, and rooted in the university's mission — will be integrated into all four years of a student's college experience. Its components are organized around five areas of desired student growth: intellectual flexibility and imagination, identity development, community engagement, social responsibility, and search for meaning.
Through the Integrated General Education Program, each student will complete:
A themed First-Year Experience that will include a common reading, a first-year seminar in a discipline, three foundational required courses, and co-curricular experiences and arts events;

An interdisciplinary minor (or the Lasallian Honors Program);

A significant cultural experience, e.g., language study, study abroad, or service learning;

A capstone course that will reflect on the student's minor and result in an interdisciplinary, community-engaged, group project and presentation; and

An e-folio that tracks and ultimately provides a permanent and accessible record of the student's progress through the program.
Thank you to everyone who has worked tirelessly to get this program launched. Your efforts are making a difference in our students' lives and helping set Saint Mary's apart.