Invest in your future.
Finance is more than an understanding of financial markets and the economy. It's an understanding of a bigger picture (much bigger) and broad knowledge of everything from investments and international finance to risk management and insurance.
Accredited by the International Accreditation Council for Business Education (IACBE), Saint Mary's finance major provides you with the knowledge and skill set to help make effective business decisions.
Learn to plan, analyze, and manage financial aspects of individuals, business, and organizations across multiple fields and industries. You'll be prepared to pursue a career as a commercial underwriter, financial analyst or manager, and commercial banker.
Read More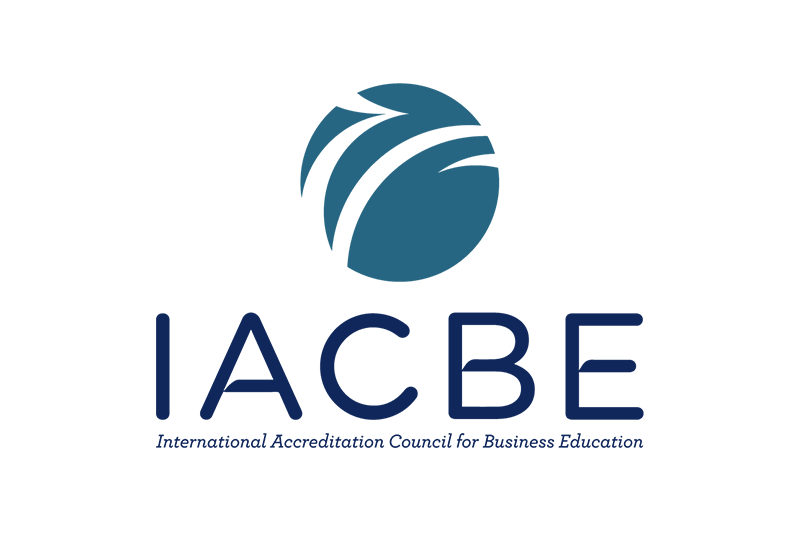 Our undergraduate business programs are accredited through the International Accreditation Council for Business Education (IACBE). For more information, visit our Accreditation page.
Get a background on financial markets and how the economy impacts the entire world. Learn how to help individuals and businesses make better financial decisions and thrive in a rapidly changing economy. 
What Makes it Special:
Fully accredited by the International Accreditation Council for Business Education (IACBE)

Dedicated, caring faculty with real-world experience

Double major in accounting, business intelligence and data analytics, or management

Internships aligned with companies and areas of interest
Get the Competitive Edge
Gain real-world experience, amp up your résumé, boost your professional network, and make an impression (an unforgettable one!) on a potential employer. 
What You'll Learn
Fundamental business concepts, theories, and practices

Business environmental factors at domestic and global levels

Legal and ethical business principles; applications of business decision-making

Business-related quantitative methods and tools for decision-making

Business concepts/functions and interrelated associations between functional areas

Ethical leadership and collaboration with diverse groups
Careers that look to the future.
Whatever your goals — everything from managing a portfolio to leading a Fortune 500 company — our major in finance will help you get there.

Financial adviser

$94,170

Financial analyst

$81,410

Bureau of Labor Statistics, U.S. Department of Labor, Occupational Outlook Handbook, Business and Financial Occupations at https://www.bls.gov/ooh/business-and-financial/home.htm (visited November 29, 2022).

This module doesn't exist.