In business, you need to see the big picture. Business intelligence and analytics brings it into focus.
Data drives decisions impacting every single business. Two-and-a-half-quintillion bytes of data are created daily — that's 2.5 followed by 18 zeros!1 This massive amount of data needs qualified professionals to analyze and provide insights for stakeholders. When you earn a bachelor's degree in business intelligence and analytics from Saint Mary's, you receive a quality education from a regionally and nationally ranked university with a diverse portfolio of analytics programs. Accredited by the International Accreditation Council for Business Education (IACBE), our program focuses on more than BI and analytics. It looks at the whole picture of business — from accounting and finance to marketing and management.
The business world changes fast. That's why our program isn't designed around a textbook — it's based on the modern demands of business. Our faculty have years of experience in the field and ongoing relationships with industry experts. At Saint Mary's, you'll gain practical experience with analytical tools and techniques, learn how to develop machine learning models to support practical business decisions, determine suitable analytical methods, and use data from actual businesses to form a real-world mindset. You'll learn every aspect of the analytics process including cleaning, transforming, and organizing data.
Plus, gain hands-on experience with these critical and need-to-know programs and languages:
Microsoft Access, Excel, Tableau, and Visual Basic
SQL
R Programming
VBA
SQL
SEO
Read More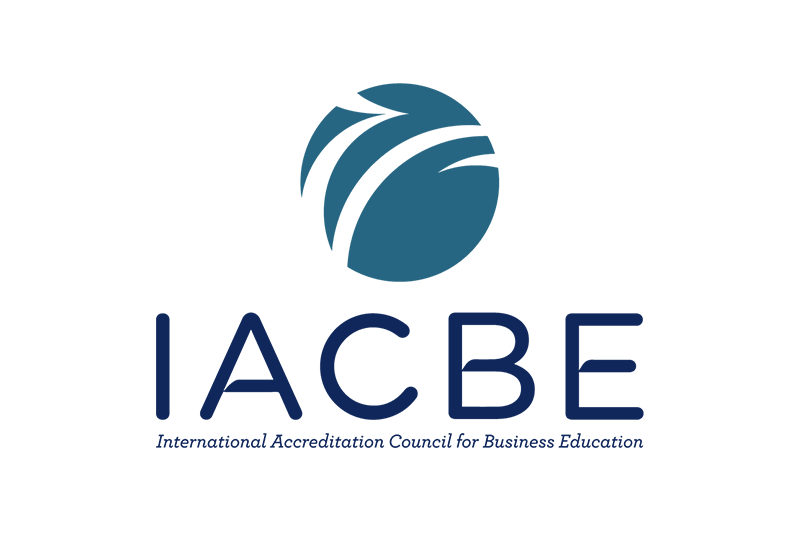 Our undergraduate business programs are accredited through the International Accreditation Council for Business Education (IACBE). For more information, visit our Accreditation page.
Our IACBE-accredited program provides practical, real-world instruction and hands-on experience you need to compete in a data-driven career. Gain skills in modern programs and applications that help drive business decisions. By looking at the big picture of business, you'll be prepared to explore in-demand business, data, and technology
What Makes it Special:
Accredited by the International Accreditation Council for Business Education (IACBE)

Access to state-of-the-art software used by working data analysts

Expert faculty who are industry leaders in their field

Cooperative Education Program (work immersion experience)

Hands-on focus and grounded in technical analysis

Join the Data Analytics Club to further develop your skill set — and meet new people!
What You'll Learn
Fundamental business concepts, theories, and practices

Business environmental factors at domestic and global levels

Legal and ethical business principles; applications of business decision-making

Business-related quantitative methods and tools to aid decision-making

Business concepts/functions and interrelated associations between functional areas

Effectively work with diverse colleagues in team situations
Careers that look to the future.
Business intelligence and analytics careers have sparked a hot hiring market. In fact, the U.S. Bureau of Labor Statistics has indicated 11.5 million data job openings will be created by 2026. And because qualified professionals are difficult to find, these analytics jobs have high-paying salaries.2

IT instructor/trainer

$57,910

Business analyst.

$93,000

14%

Job growth rate between 2020-2030

This module doesn't exist.