Marketing shapes the world around us. Saint Mary's shapes you.
You're the first to know about the latest version coming out. You're fascinated by brands. And of course, you're always ready to post, tweet, and share. Turn your passions into a marketing career. 
Saint Mary's marketing major, accredited by the International Accreditation Council for Business Education (IACBE), offers real-world preparation for careers in advertising, digital and social marketing, marketing management, marketing research, promotions, and sales. 
Focus on current marketing trends and topics:
Products and services, communicating brand value, pricing

Advertising and promotion

Market research

Professional selling

Social media analytics

Marketing management

Consumer behavior
At Saint Mary's, you'll learn how to live a life of integrity and character. Our Lasallian Catholic values serve as a compass. 
You'll foster a sense of purpose through developing a clear sense of your career and personal goals, live out service through curricular and co-curricular activities, and gain wisdom through learning about business, faith, ethics, and leadership.
Read More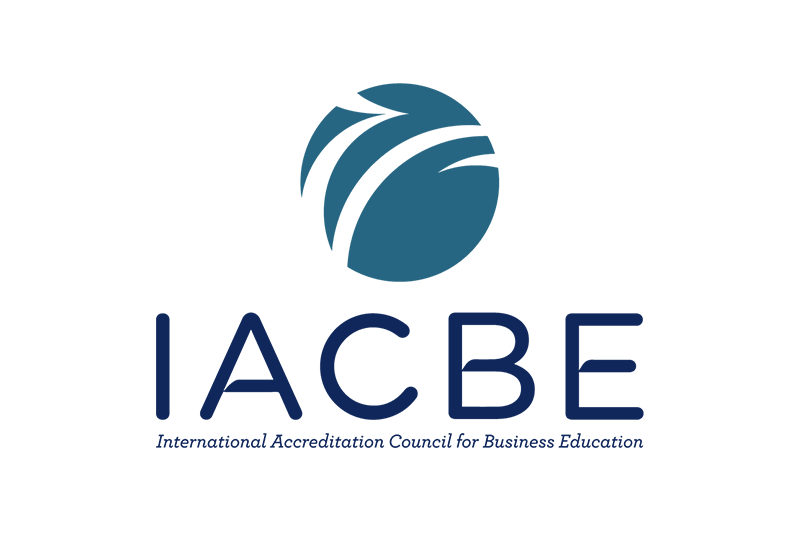 Our undergraduate business programs are accredited through the International Accreditation Council for Business Education (IACBE). For more information, visit our Accreditation page.
The phone in your hand and the shoes on your feet are more than a coincidence. It's a result of marketing. Explore how marketing touches every aspect of our lives. Our marketing major explores everything from consumer behavior to advertising and professional selling. Delve into social media and analytics and more.
What Makes it Special
Fully accredited by the International Accreditation Council for Business Education (IACBE)

State-of-the-art facility for business and the sciences

Double major in other business majors and minors or pursue a minor in healthcare management, public relations and digital media or psychology

Internships aligned with companies and areas of interest
Gain real-world experience, amp up your résumé, boost your professional network, and make an impression (an unforgettable one!) on a potential employer. 
Home Run
Jake Mencacci '18 came to Saint Mary's and was catcher on the Cardinal baseball team while studying business management and marketing — all while dreaming of a career in sports. He was hired by the Pittsburgh Pirates in December of his senior year and has steadily worked his way up the organization. That dream job? "I'm pretty much doing it now," Mencacci said.
Read more
Careers that look to the future.
Marketing is everywhere. Behind it all are creative brand managers, savvy market researchers, and problem-solving sales reps, along with other strategic marketers.
Sales Manager or Sales Representative
$127,490
Public Relations Specialist
$62,800
Market Research Analyst
$63,920
Advertising and Promotions Manager
$127,150
Marketing Brand Manager
$135,030
22%
Expected job growth rate between 2020-2030
What You'll Learn
Fundamental business concepts, theories, and practices

Business environmental factors at domestic and global levels

Legal and ethical business principles

Business-related quantitative methods to aid decision-making

Business concepts/functions and interrelated associations

Effectively work with diverse colleagues in team situations
This module doesn't exist.