Craft compelling narratives, shape brand identities, and make a lasting impact.
Create an inspiring image for millions of followers. Write persuasive content so people will take action. And, shape an organization's image and brand while spreading its message with an ethical and relevant approach. At Saint Mary's University of Minnesota, learn how to strategically use the power of words and graphics to communicate messages across various channels. Our curriculum focuses on effectively designing multimedia communication campaigns, writing, producing, and editing content for social media and news releases. You'll also gain an understanding of basic journalism, public speaking, and graphic design skills — allowing you to pursue a wide range of careers showcasing your skills.
From powerful content to inspiring images, businesses and organizations need to tell their story. You're a storyteller. Share a brand's image with the world through content marketing, graphic design, multimedia, and social media. Learn to see the world form a new perspective and show the world yours.
At Saint Mary's, our Lasallian Catholic values guide everything we do. As part of our community in Winona, you'll learn these values by seeing them in action every day. In the public relations and digital media major, you'll evaluate ethical elements of a communication scenario, articulate ethical dimensions of communication, and respect diverse perspectives and the ways they influence communication. You'll learn and incorporate these values into your career to be an ethical leader.
Read More
Program Highlights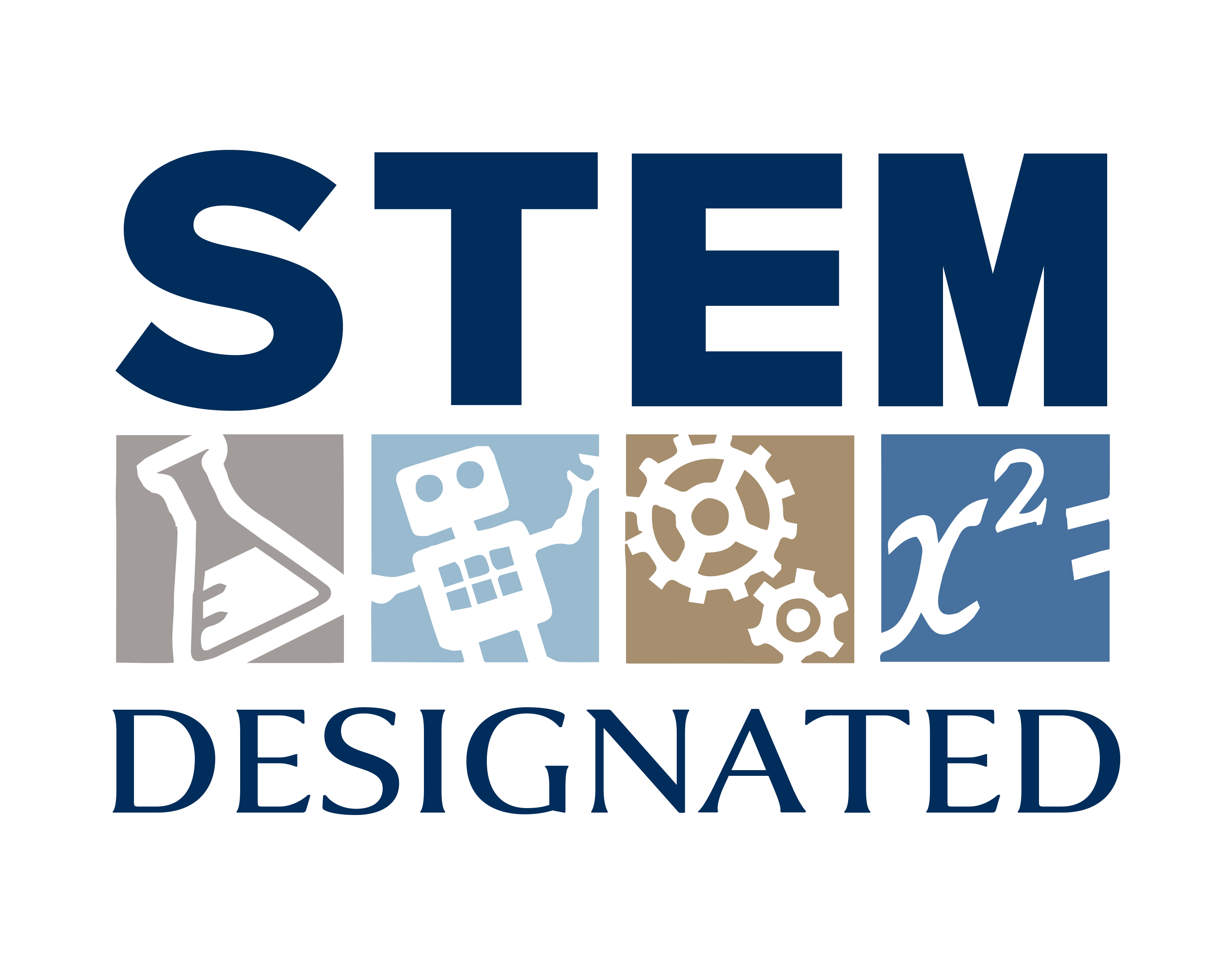 Benefit from mentors who bring practical industry insights to your education, fostering a supportive environment for growth and learning.
Develop a compelling digital showcase that highlights your skills, projects, and accomplishments, setting you apart and demonstrating your capabilities to potential employers or further educational pursuits.
Unlock opportunities to expand your knowledge beyond the core program by pursuing advanced studies in thriving fields like business or psychology, enhancing your expertise and career prospects.
This STEM program, recognized by the U.S. Department of Homeland Security, focuses on science, technology, engineering, and math (STEM). Graduates are in high demand, excelling in the latest technologies and innovating solutions for real-world problems. International students may be eligible for Optional Practical Training (OPT).
Personalize your journey with 19 different minors. Learn more.
Understanding of communication in interpreting human behavior.
Academic and professional research, writing, analysis, and presentation
Express messages through multiple media; communication technologies
Various theories, cases, and best practices
Acquired skills from internships, careers, and further education
Gain hands-on experience with contemporary programs, platforms, and software such as HTML, CSS (Cascading Style Sheets), Adobe, Dreamweaver, UX/UI tools, Adobe Photoshop and Illustrator, Virtual reality, Social media platforms
Taking on the heavy lifting
"These are things that we've done in class; are we gathering information and not just putting out marketing and crossing our fingers and hoping for the best," he said. "We learned how to target promotions in a very strategic way so we're not throwing our money out the window."
Your journey towards a brighter future starts here. Whether you are a recent high school graduate seeking to immerse yourself in a transformative academic experience or a transfer student eager to find the perfect fit, Saint Mary's University of Minnesota is committed to empowering you with knowledge, fostering personal growth, and nurturing the leaders of tomorrow.
Careers that look to the future.
Explore careers in advertising, marketing, and communications. Write ads as a copywriter or manage multiple social media accounts. Help create crisis communications plans and share a business' public image with the world.
Producer/Director
79,000 per
24%
Expected job growth rate between 2020-2030
News and Information from the School of Business and Technology